We have developed a convenient Android mobile application that connects to our scientific instrumentation and saves collected data in real time to the cloud which can then be accessed by secure login via the X-Centric™ Dashboard.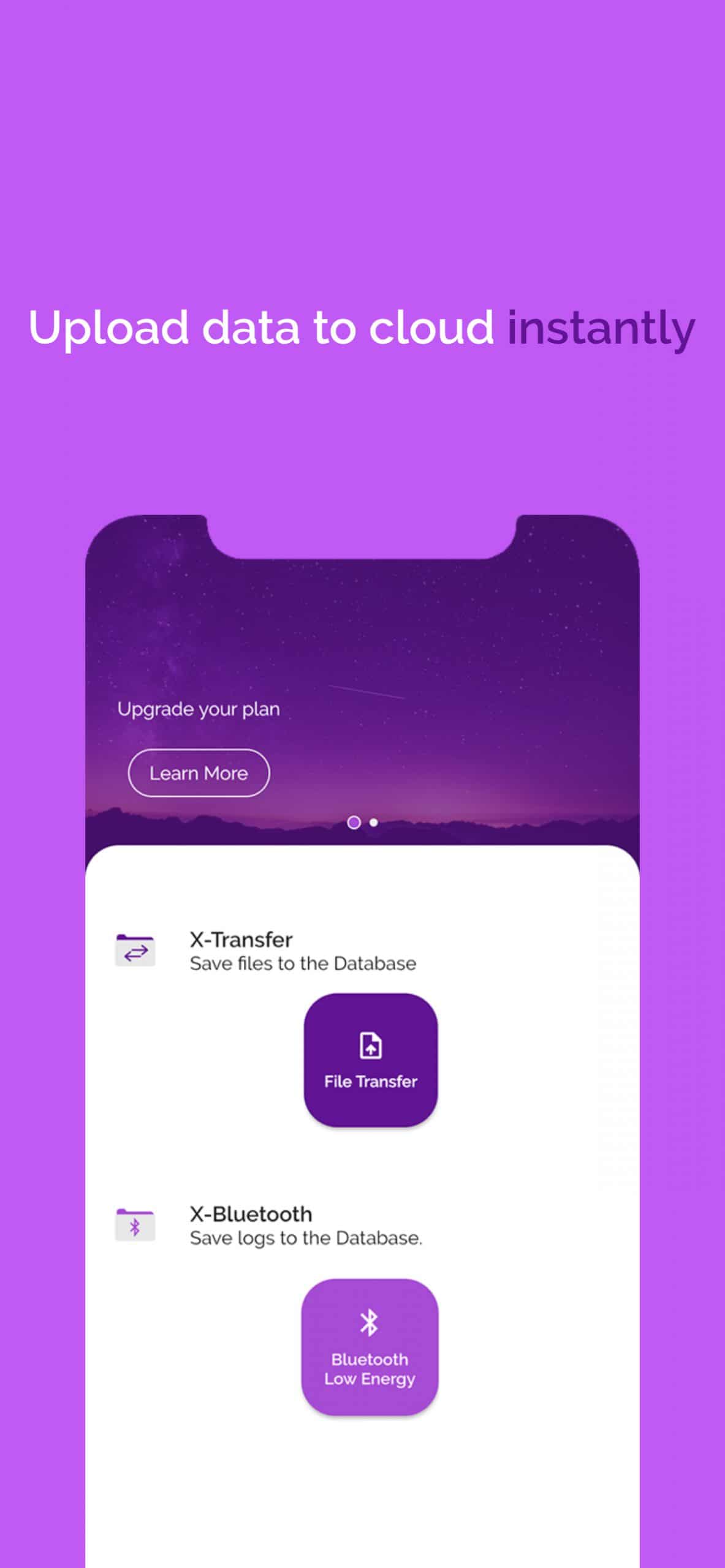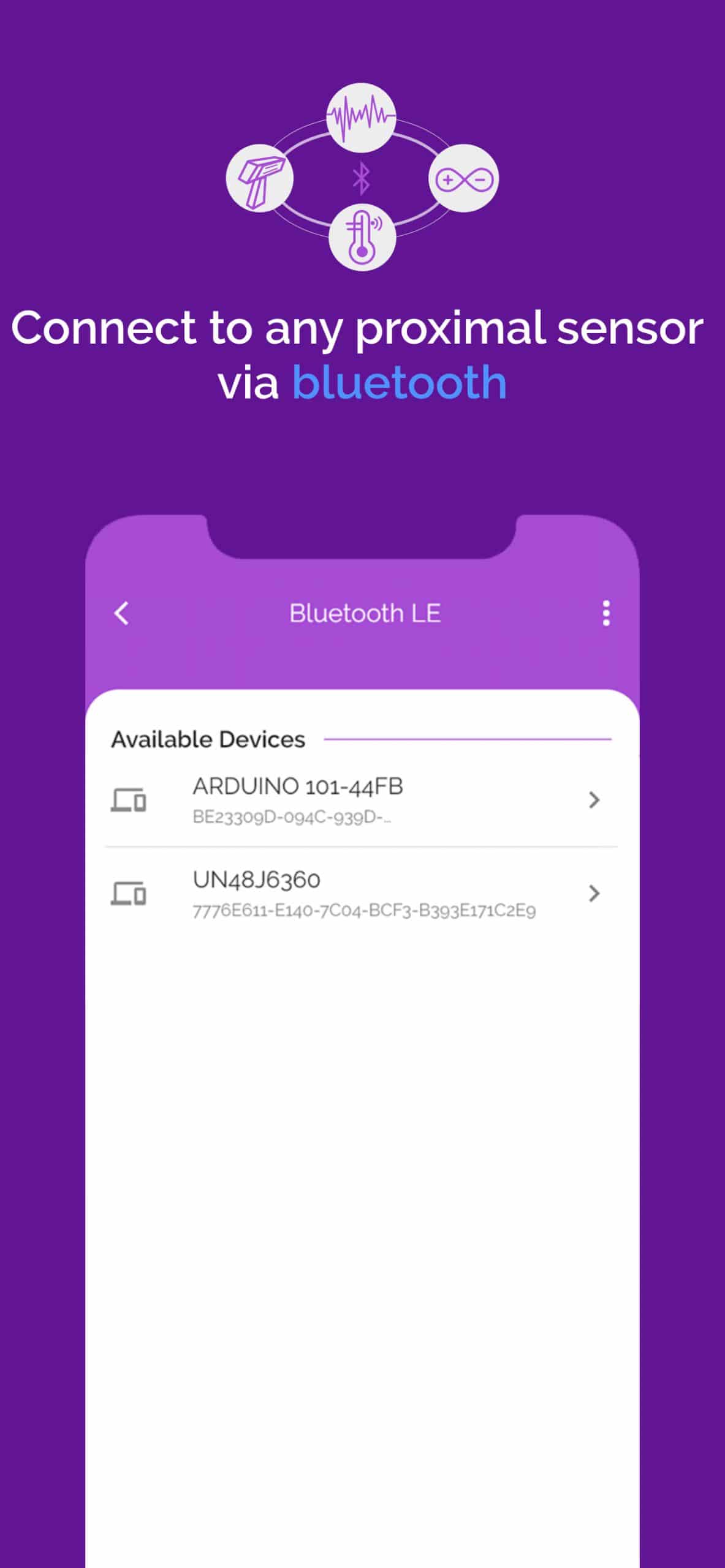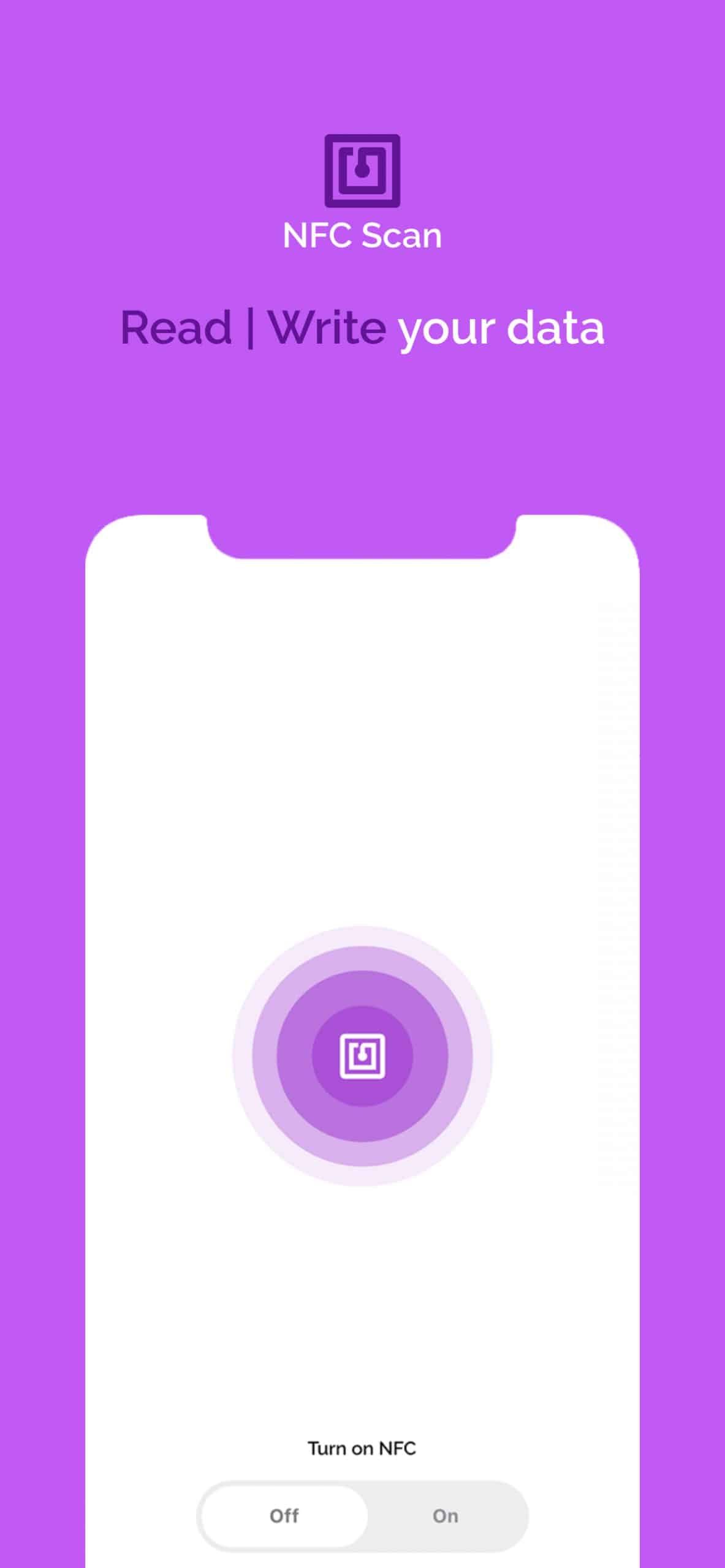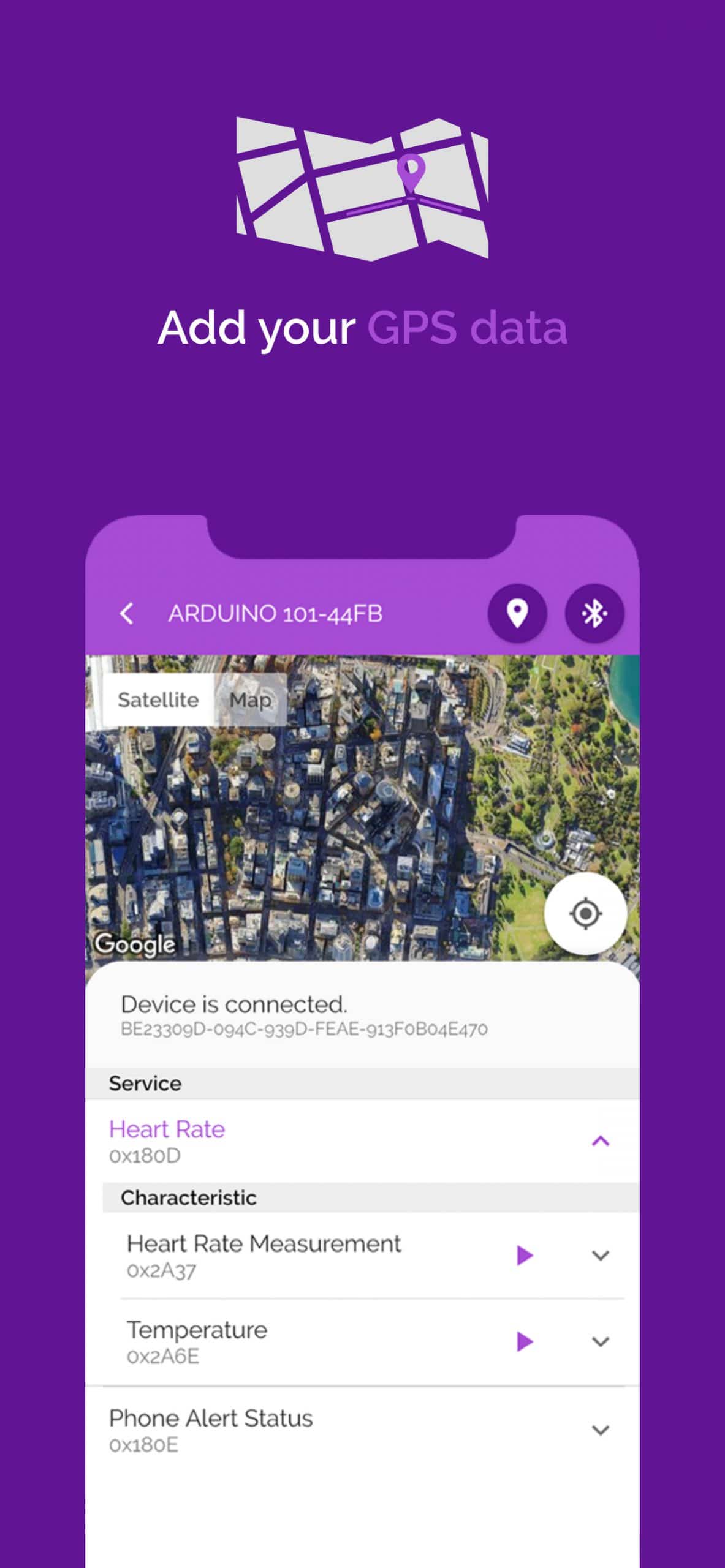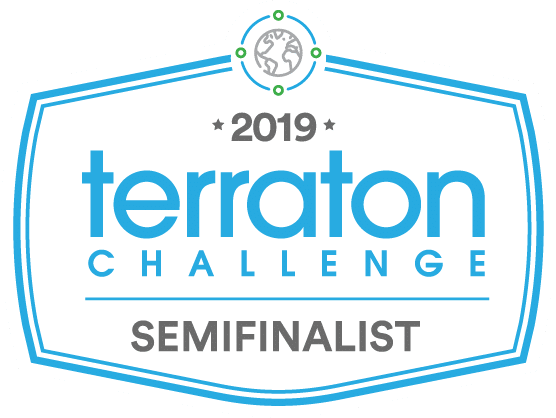 X-Centric™ Selected as a Semifinalist in the Terraton Challenge, an Ag-Tech Competition Sponsored by Boston based Unicorn, Indigo Ag.
X-Centric's technology has the potential to revolutionize the way matter is analyzed and we are on the path towards commercializing our innovations.
We are proud to have participated in an agricultural technology competition called the Terraton Challenge which was sponsored by Indigo Ag (a Boston based U.S. unicorn). We were 1 of 36 companies to make it as a semifinalist in this competition (out of over 260 companies). Our participation was within the "Quantify Track" where we worked on refining our technology for use by end users. Our innovations have the potential to disrupt conventional analytical methods and we will continue researching, developing, and integrating our scientific discoveries into our proprietary systems as we work towards commercializing better, more efficient ways of characterizing soils.
Contact us for a Consultation
To Discuss How We Can Help Your Business Do More, With Less