X-Centric™
strives to decrease the cost of quality science via the research and development of novel instrumentation,
methods, and online resources.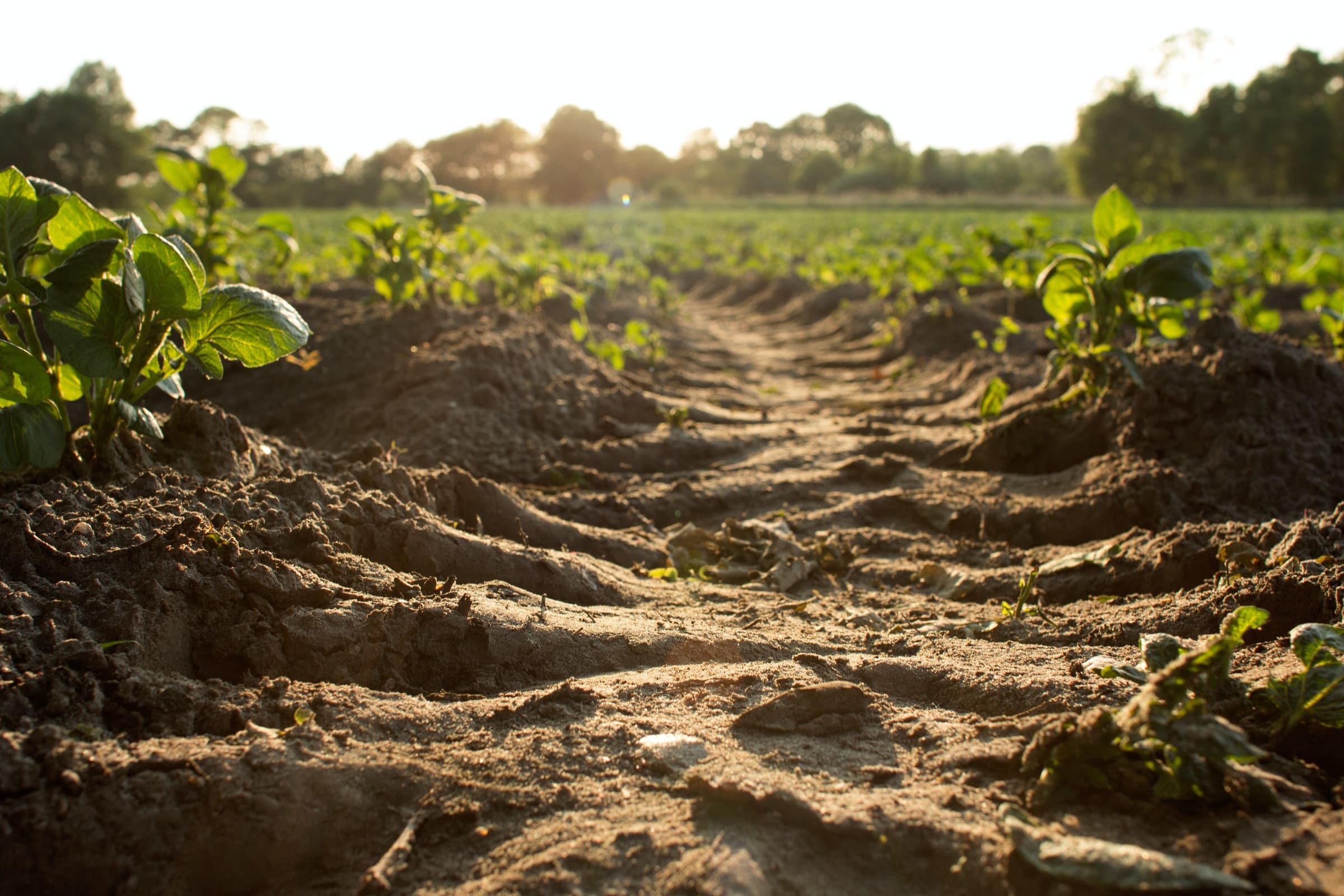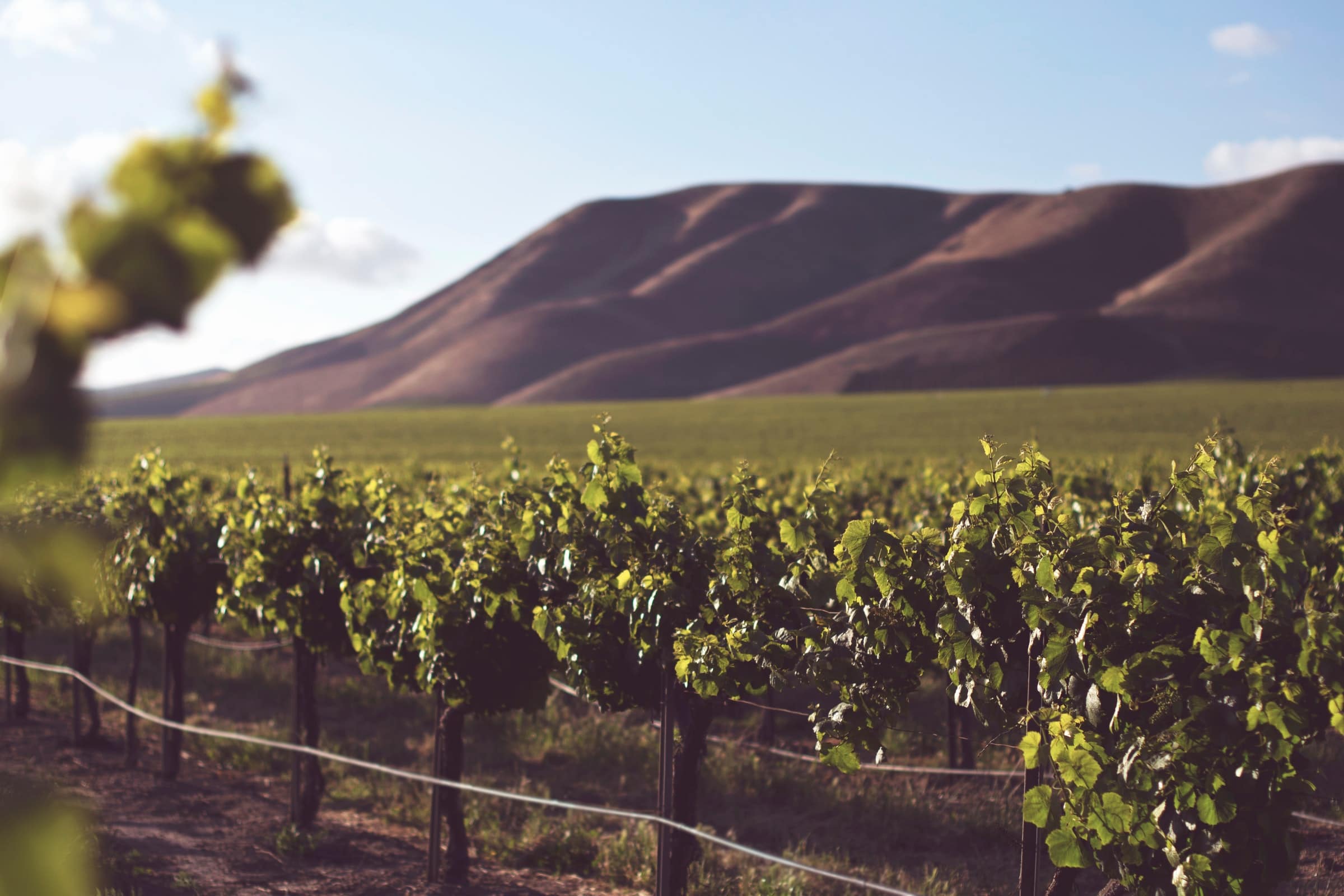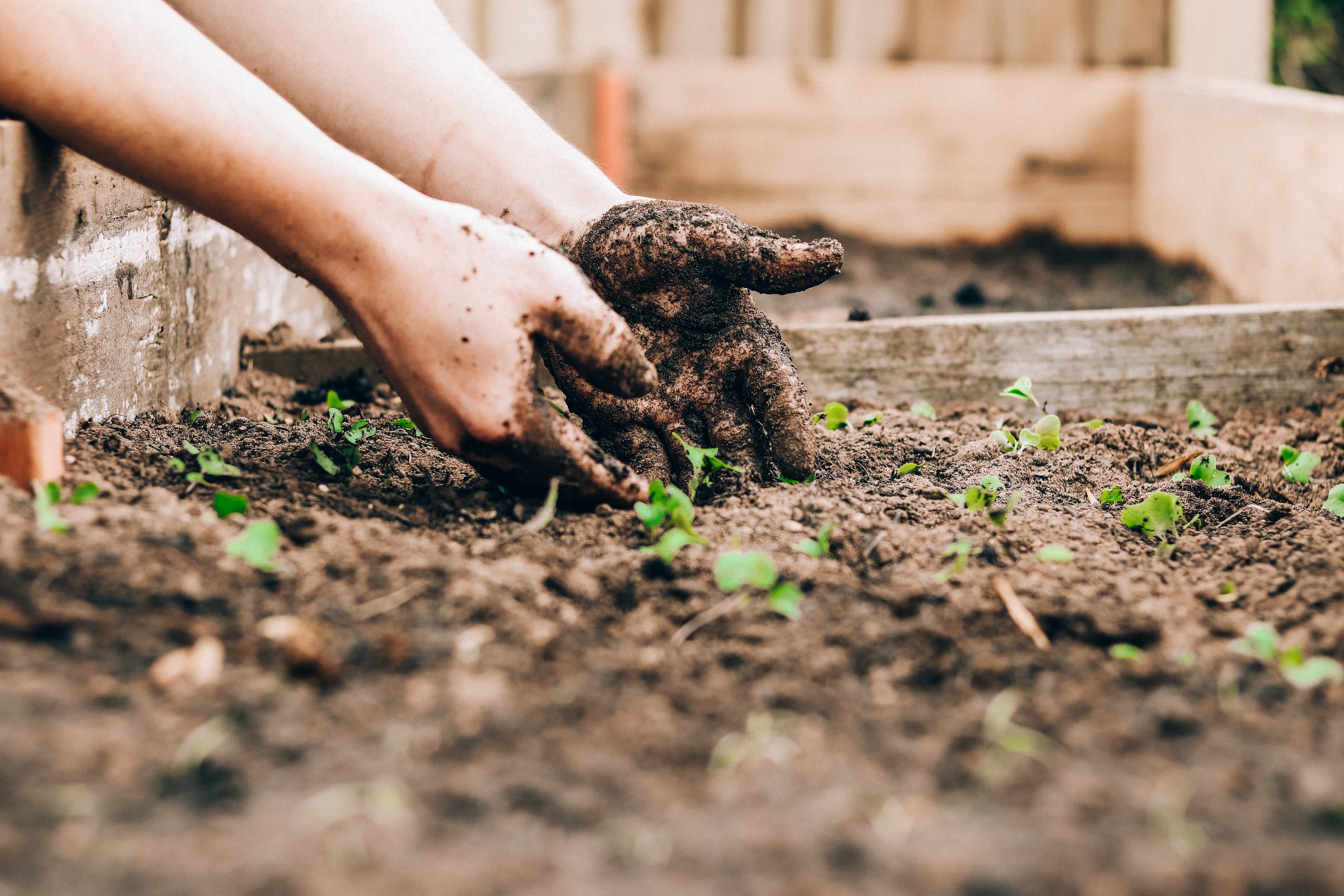 Soil
organic matter


and

organic carbon
Soil organic matter and organic carbon are variables
of critical environmental importance in terms of soil
productivity and function, global food security, and
climate change mitigation.
We are developing a
low-cost modular instrument attachment


for existing pXRF instrumentation enabling rapid and accurate soil carbon quantification.
X-Centric™'s solution is an inexpensive instrument capable of streaming
geotagged data to a cloud environment where that data is used in
conjunction with other data sources (e.g. data elevation models, soil
maps, pXRF) via simple or multivariate techniques to render accurate
soil information such as SOC thereby facilitating monitoring of
spatiotemporal changes in soil health parameters, and informing soil
management practices.